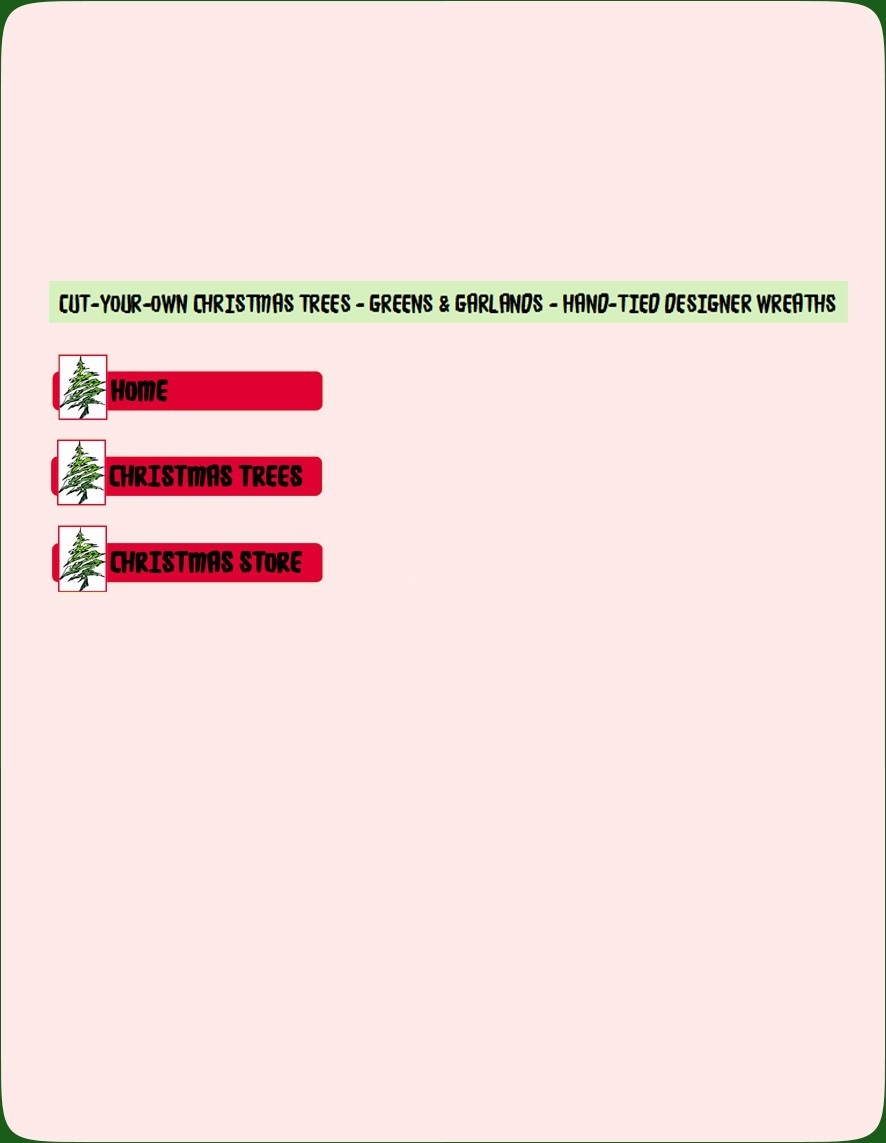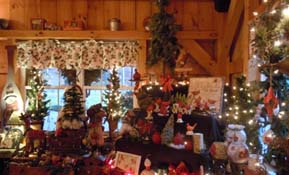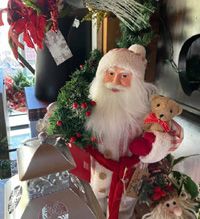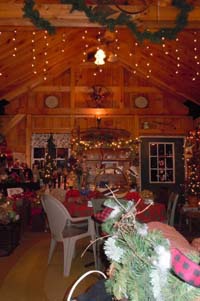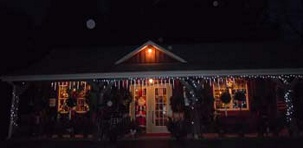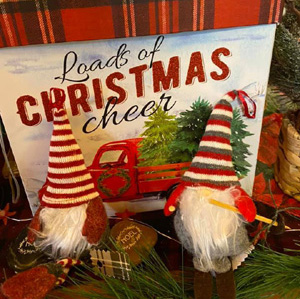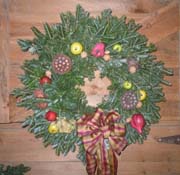 Whether you're in the market for a fresh-cut Christmas tree or not, Emerson Family Christmas Tree Farm should be your first stop for your holiday decorating needs.


The Christmas Store at Emerson Family Christmas Tree Farm is packed full of great gifts and knick-knacks for your holiday decorating!

Our award-winning hand-tied designer Fraser Fir wreaths will look beautiful in your home, and our fresh, hand-made swags, garlands, roping, kissing balls, and window boxes will wonderfully complement your holiday decor.

Copyright 2011-2021 Emerson Family Tree Farm
878 Bernardston Road, Greenfield, MA 01301 - (413) 773-5245

Web Site Design by Ellis Web Design 2010 and hosted by MWW.